Electrical and Mechanical Contracting Sector !
Abdullah Fahad Al-Mutairi Co. (For Support Services) was founded in Kingdom of Saudi Arabia as a company specialized in the support services , maintenance and operating.
Our cadres have experienced and professional engineers and technicians who using the most modern technologies and equipments to insure the optimum implementation of woks in high quality, efficiency and safety.
We are looking to be the best company throughout the Kingdom in support services , maintenance and operating of buildings as well as the mechanic and electrical works by providing the services that meet the client's requirements and providing the best services to them
To execute the works and provide the high quality services to our clients according to the most modern standards, ensure the confidence and the added-value and found long-term relations with them throughout the
kingdom..
FACTORIES & WAREHOUSES SECTOR
Providing Laborers for loading and unloading.
Provide cleaning laborers.
Providing technicians for maintenance.
HOSPITALS AND HEALTH CENTERS
Provide Laborers / cleaners
Providing maintenance services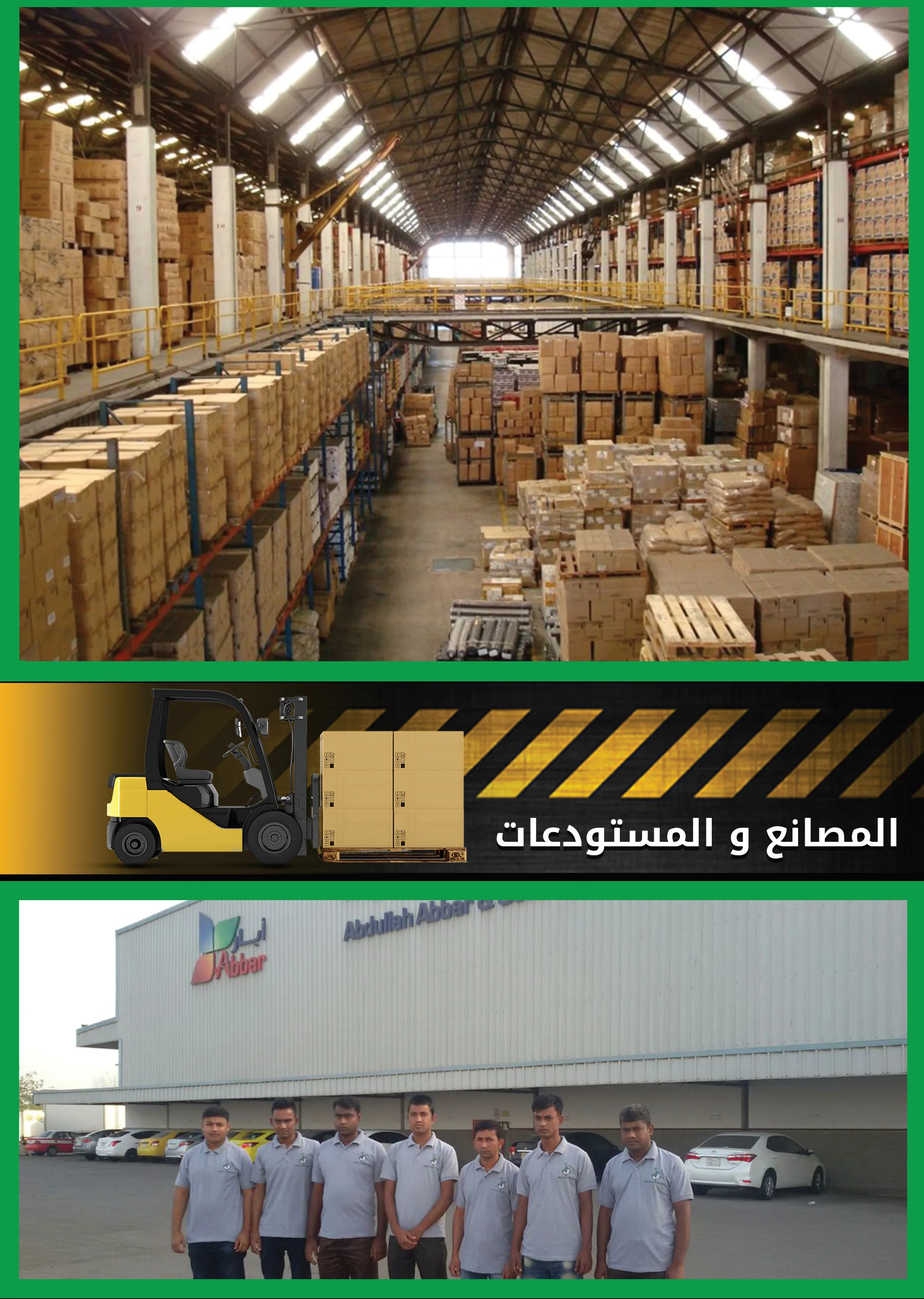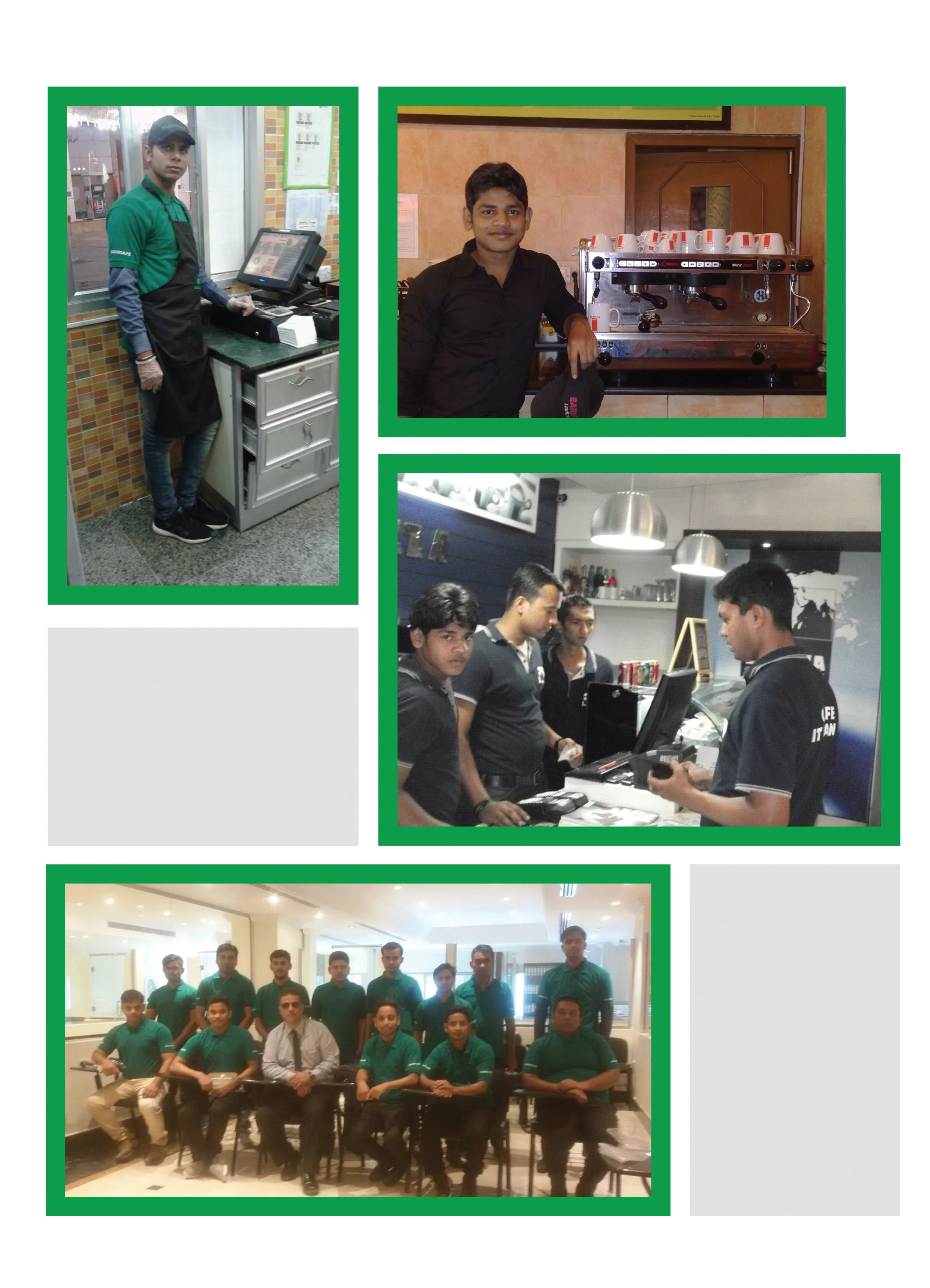 RESTAURANTS & CAFES SECTOR
Supply, install and maintain air condition devices and HVAC systems.
Supply, install and maintain fire alarms devices and equipments.
Supply, install and maintain elevators.
ELECTRICAL AND MECHANICAL CONTRACTING SECTOR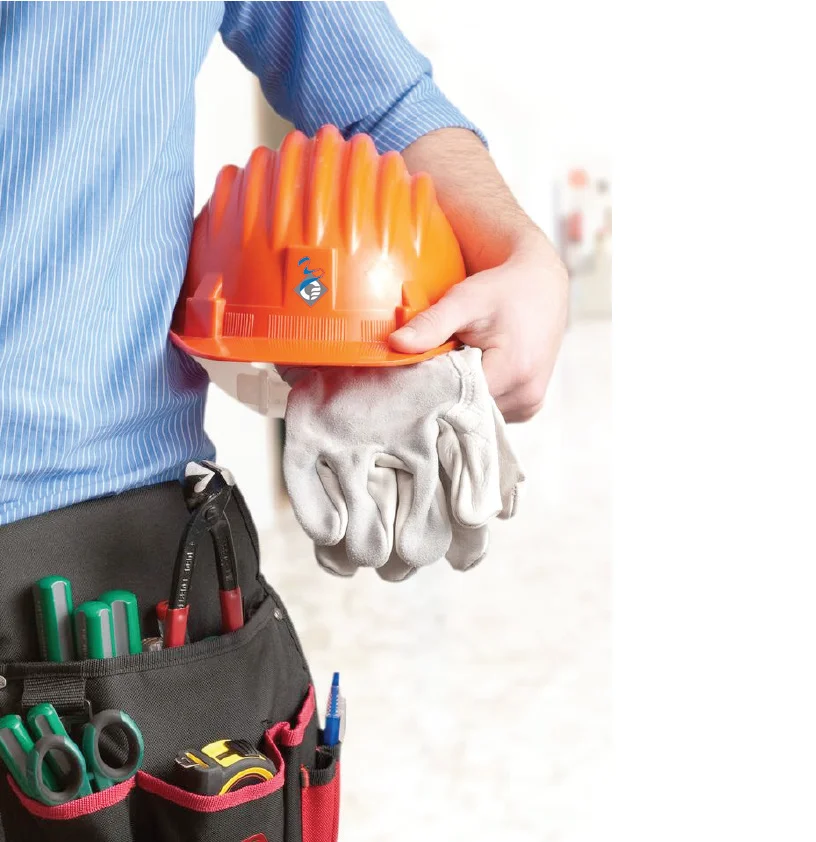 WE ARE YOUR FAVORITE CHOICE
Communication with the client is the basis
We provide the services of weekly, monthly or periodical maintenance attached with the reports and make the necessary inquiry about your satisfaction for the services provided.
We are the first in defining and finding the solution to the potential problems before occurrence
We are dealing with our clients on integrity and transparency basis. We invest the time and resources to plan and execute the maintenance requirements that meet the client's satisfaction
We hire the professional, experienced and efficient employees to insure that you have received the best services meeting your requirements. For security purposes, all our employees wear the badges of their ID and uniform including the company logo all the time..
Safety of our client's facilities and also our employees is our priority of concern. To insure the implementation of this safety, we have trained our staff to follow the highest standards of professional safety and provide the security environment..
Available Services All The Time
We are available all the time to meet our client's needs as expected. Our communication is deferred according to each client. We are always ready to reply your telephone calls, SMS and emails. We are keen to have transparent communication with our clients to be aware of all details as we consider the distinct communication with the client is the basis of our success.
General Worker
Available positions: 2
Skilled Worker for Warehouses
Available positions: 4
Drivers / Couriers
Available positions: 10
Technicians & IT Support
Available positions: 2
Cashiers
Available positions: 2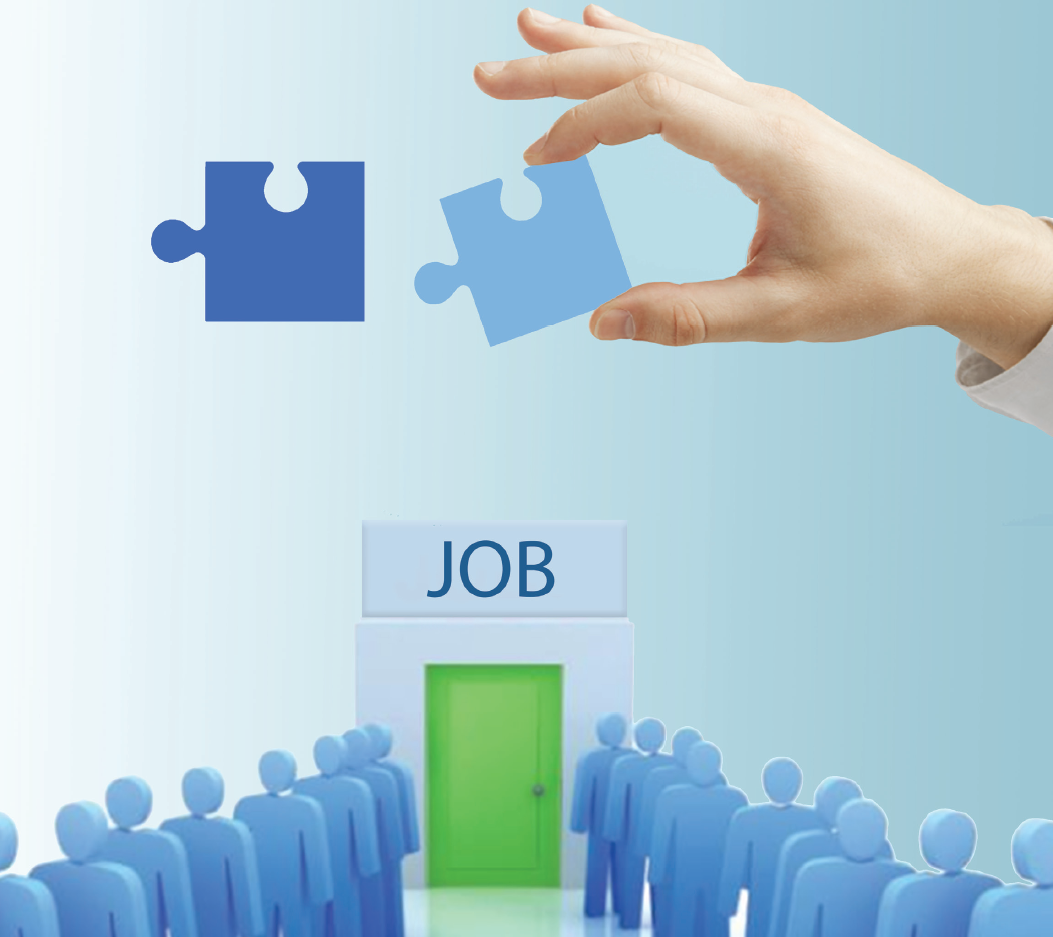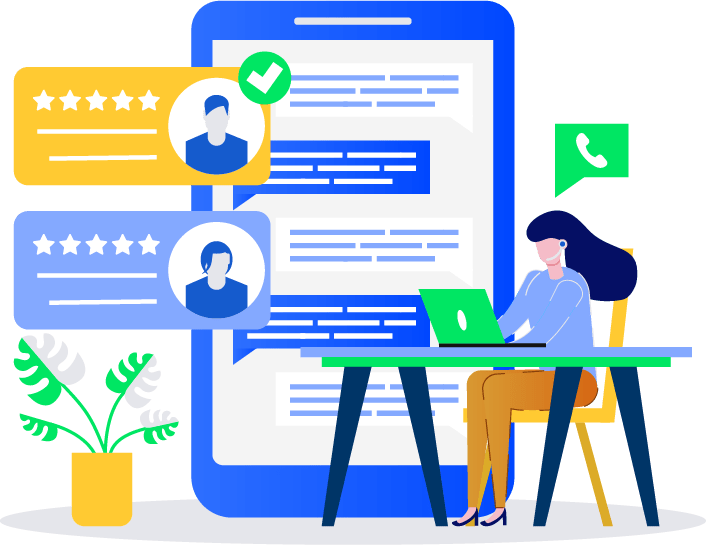 For Any Queries and complaints from emplyee or customers, Feel Free to contact us by submitting a form