Contracting sector, electrical and mechanical works
Abdullah Fahad Al-Mutairi Company (W.L.L.) was established in the Kingdom of Saudi Arabia as a company specialized in support services. Our cadres include a group of experienced and qualified engineers and technicians who have been provided with the best tools and technologies to ensure optimal implementation of works with the highest quality, effectiveness and safety.
To become one of the best companies in the Kingdom in the field of support services, maintenance and operation of buildings, mechanical and electrical works, by providing services compatible with customer requirements and providing them with the best services.
Carrying out business and providing services of the highest quality to our customers according to the latest standards, providing them with confidence and added value, and establishing close and long-term relationships with them throughout the Kingdom.
Factories and warehouses sector
Providing workers for loading and unloading
Provide technicians for maintenance
Hospitals and health centers
Providing workers/cleaning women
Providing maintenance services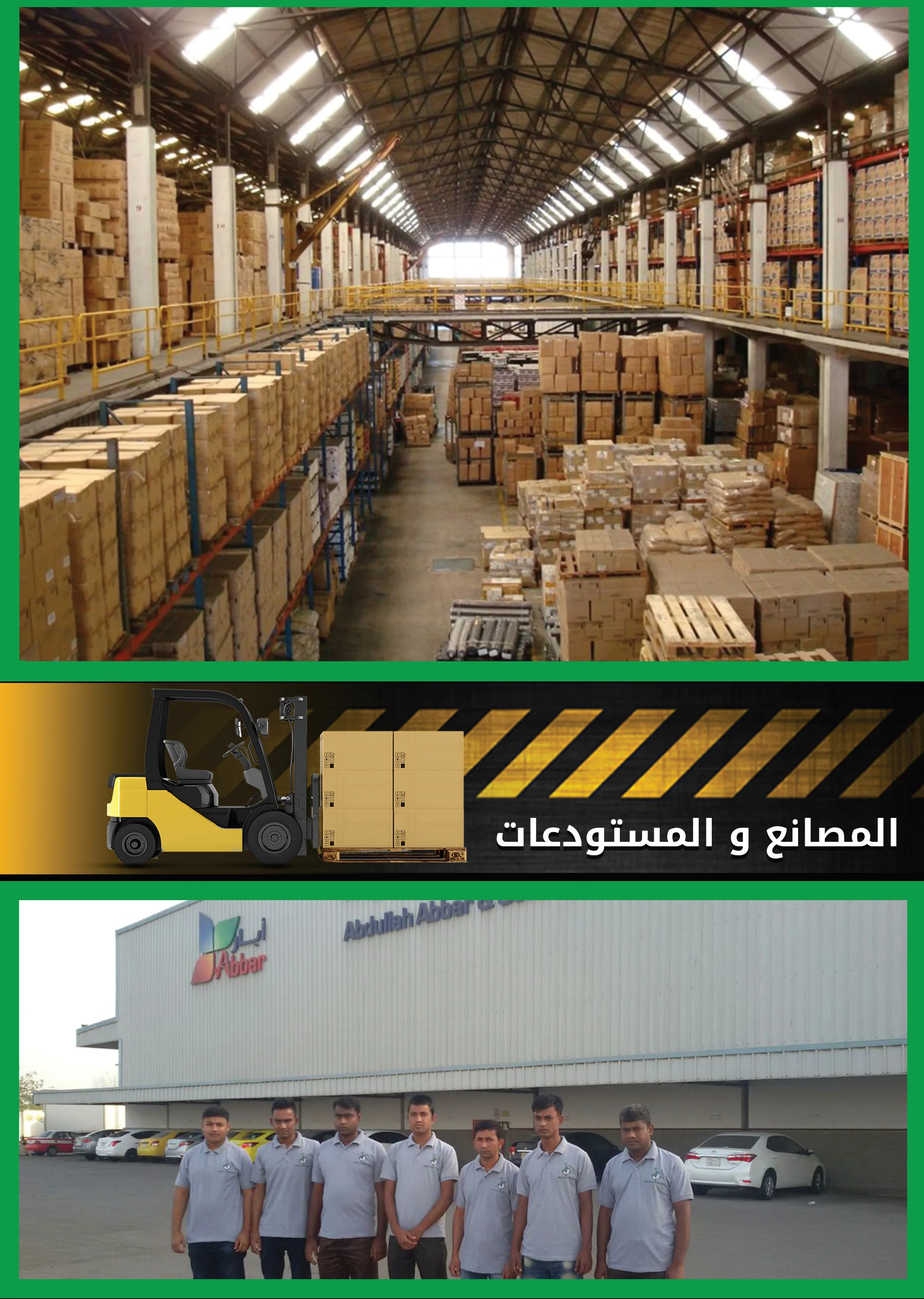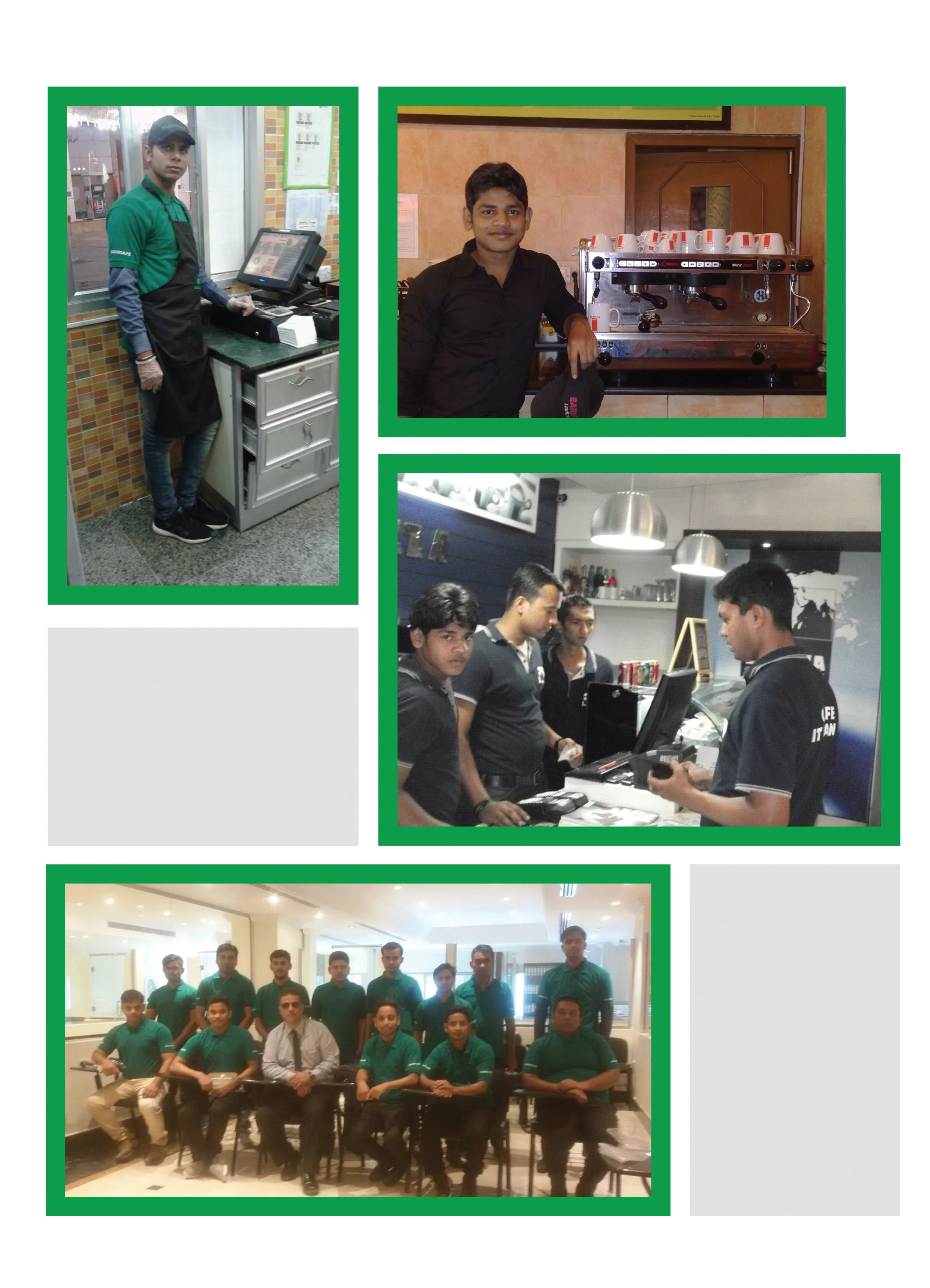 Restaurants and Cafes sector
Providing serving and hospitality workers
Provide preparation workers
Providing delivery and transportation services
Contracting sector and electrical and mechanical works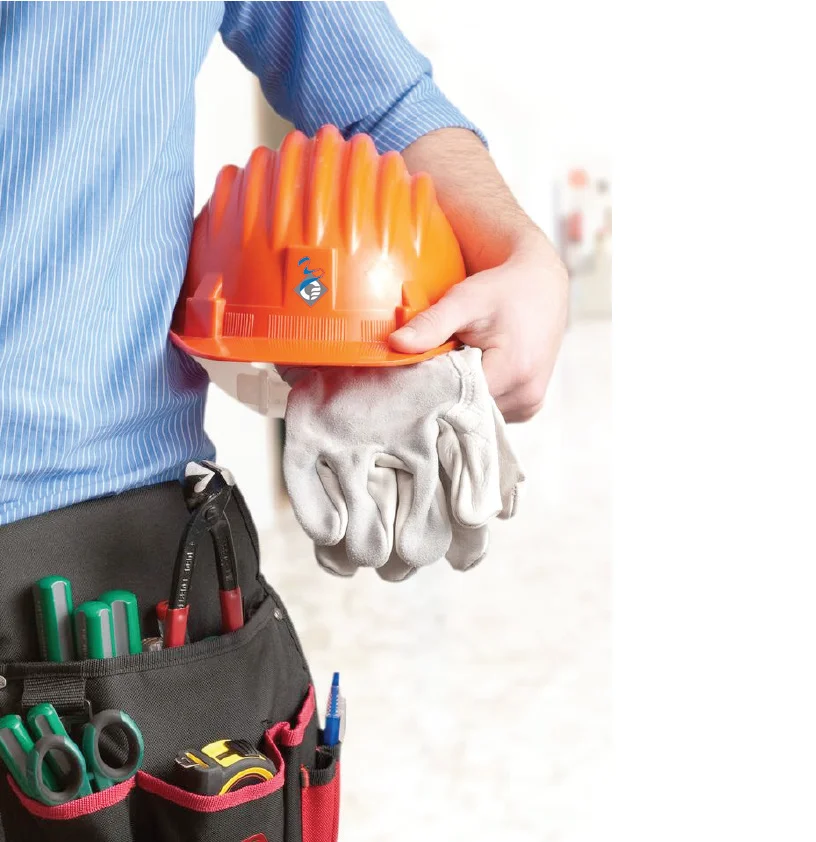 What Make Us The Best Choice
Communication with the client is key
We provide weekly, monthly maintenance services.
Or add periodic service reports. With surveys to monitor the degree of satisfaction
customer for the service provided
We are proactive in identifying and finding solutions to potential problems before they occur
We deal with our customers with the highest levels of integrity and transparency, and we invest time and resources to plan and implement maintenance to meet customers' desires.
We appoint people who have professionalism, experience and efficiency to make sure that you get the perfect services that satisfy you. Also, for security purposes, all our employees wear badges bearing their identity card and a uniform with the company logo printed at all times.
Safety in carrying out our business and services:
The safety of our customers' facilities as well as our employees is our priority. To ensure this, our employees are trained to maintain the highest levels of occupational safety and to provide a safe working environment
Our services are available 24/7.
Our round-the-clock availability ensures that our clients' needs are best met at the right time. The means of communication differ according to each customer. We are always ready to answer your phone calls, text or electronic messages, and we are keen to communicate transparently with our customers to ensure that they know all the details, as we consider excellent communication with customers as the cornerstone of our success.
General Worker
Available positions: 2
Skilled warehouse worker
Available positions: 4
Drivers and delivery courier
Available positions: 10
Technicians and technicians
Available positions: 2
Casher
Available positions: 2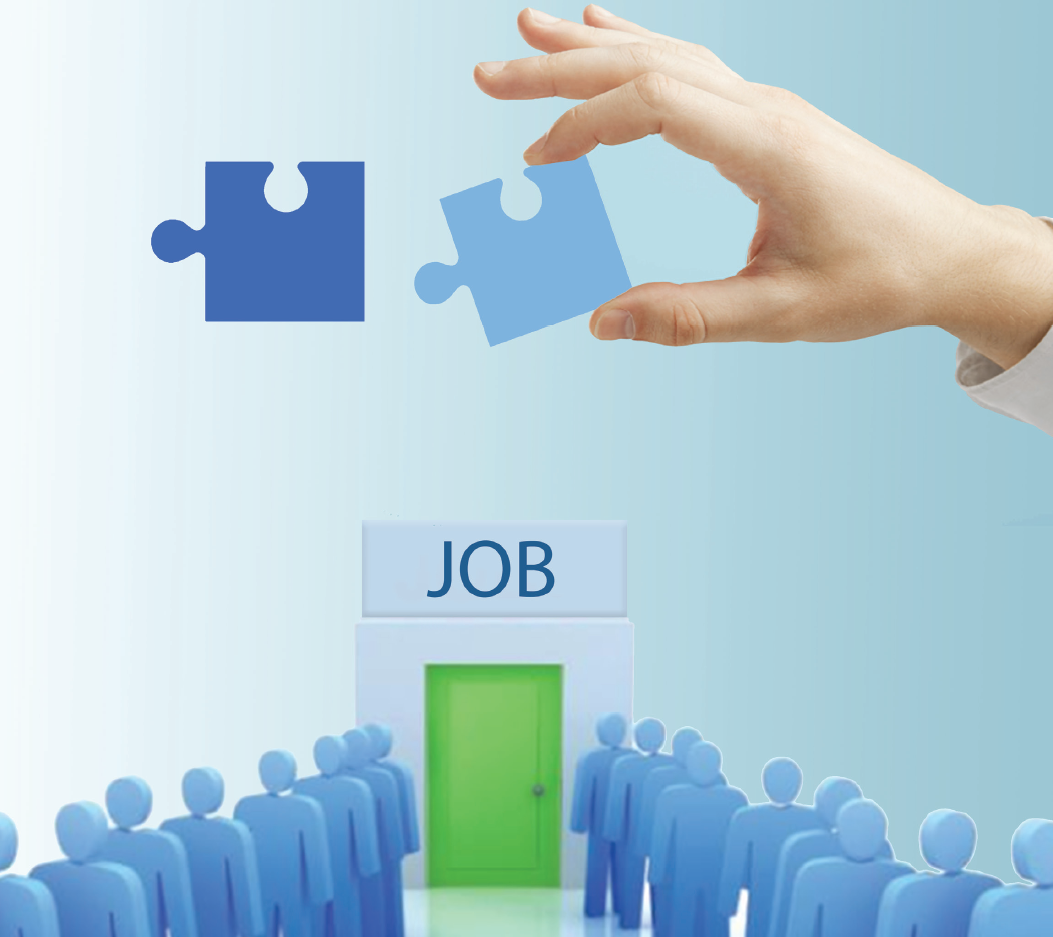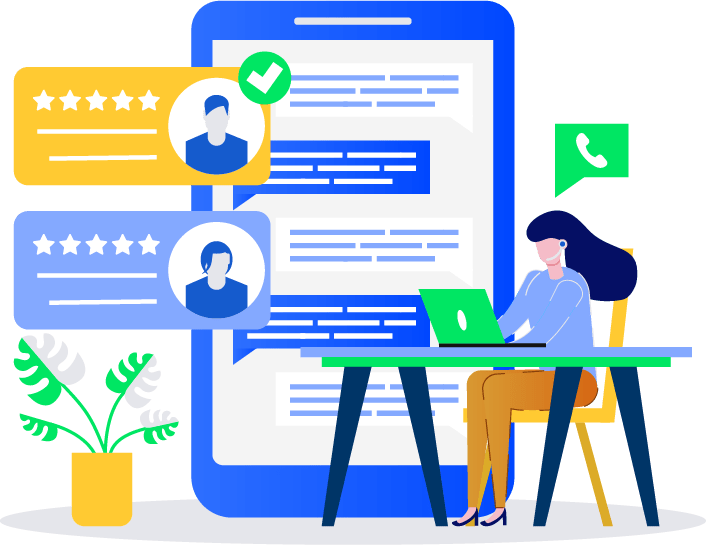 For Any Queries and complaints from emplyee or customers, Feel Free to contact us by submitting a form